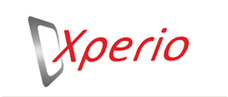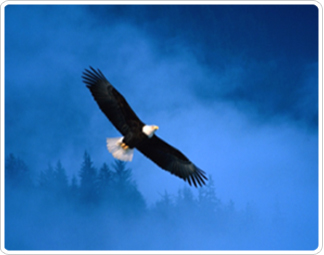 Service Virtualization for Network Operators
Be it consumer or business applications; Time to market & Cost effective delivery are critical for network operators today.
Our innovative approach to service virtualization cuts 50%-80% from the investment & time required to deploy a new application.
Applications are now available on a Pay Per Use basis from the Xperio Cloud.
Services can be availed by a network operator by installing Technology in a Box- TiaB.
TiaB when hooked up to the Xperio cloud delivers the promise of cost effective, high availability leading edge services in today's hyper competitive market.
Triple Play,
Virtualized

Broadband
Monetized

Personalized
Services

Virtualized
Data Center's

Building
Partnerships